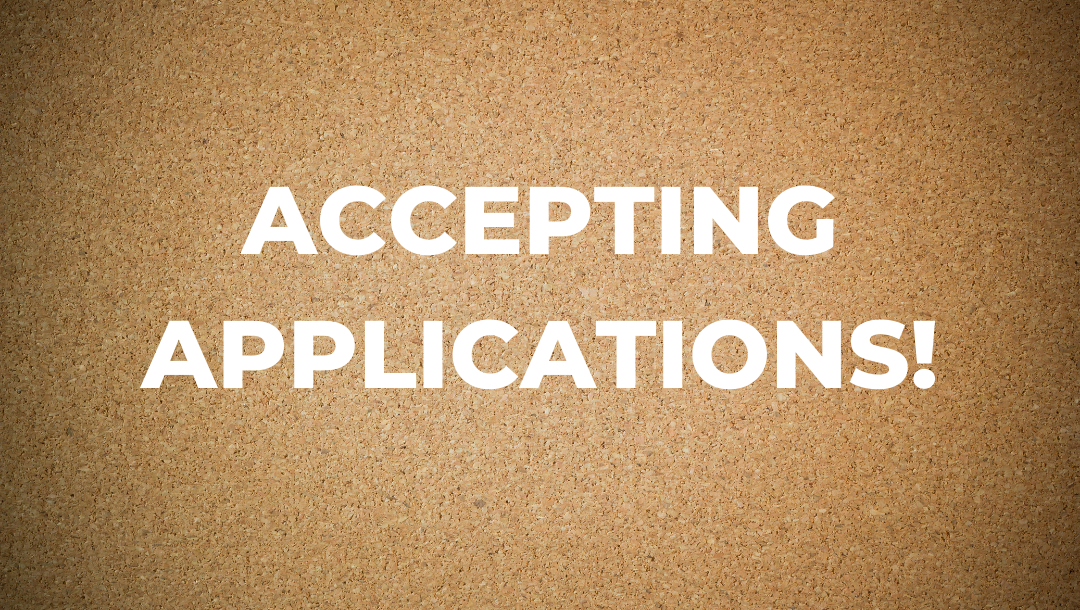 (ASSIS001791)
Summary
Hood College invites applications for a the full-time, tenure track Assistant Professor of Chemistry position beginning August 1, 2022 for the 2022-2023 academic year. The Assistant Professor will have primary responsibility to teach CHEM 100 – The Chemical World and CHEM 105 – Molecular Basis of Nutrition. The candidate may also have the opportunity to teach other courses in order to free other members of the department to teach CHEM 100 and 105. These courses fulfill laboratory (CHEM 100) and non-laboratory (CHEM 105) requirements within the College core curriculum and also support the Nursing and Education programs. While not required, candidates with a degree in inorganic chemistry are especially encouraged to apply.
Qualifications
We seek a candidate with a strong commitment in a liberal arts setting, who is passionate about high-impact learning experiences, and who values diversity, equity and inclusion in all that they do. Candidates must have strong organizational skills and proven ability to work collaboratively across academic disciplines.
Knowledge of laboratory equipment, instrumentation and terminology used in the area of responsibility required.
Some evening or weekend work may be required to support events or accommodate peak workloads (some evening teaching may be required).
Education and/or Experience
A Ph.D. in chemistry or related field is required. Prior teaching experience in a higher education job and/or a postdoctoral appointment is preferred. While not required, candidates with a degree in inorganic chemistry are especially encouraged to apply.
Please visit www.hood.edu/jobs for more details, including a description of the position.
To Apply
We invite qualified applicants to apply on-line via our electronic application which includes a cover letter, curriculum vitae, statement of research and teaching interests, and undergraduate and graduate transcripts and should arrange for three letters of recommendation for submission to job_chemistry@hood.edu.
Review of applications will begin October 15, 2021 and will continue until the position is filled.
If you need assistance with the on-line application process, please email humanresources@hood.edu or call (301) 696-3592.
Hood College is committed to diversity in its faculty and staff and subscribes to a policy of hiring only individuals legally eligible to work in the United States. EOE/AAP/M/F/Vet/Disability Employer
Hood College does not discriminate on the basis of sex, race, color, national origin, sexual orientation, gender identity or gender expression, marital status, pregnancy, disability, religion, or age in recruitment, admission and access to, or treatment, or employment in its programs, services, benefits, or activities as required by applicable laws including Title IX of the Educational Amendments of 1972 and Section 504 of the Rehabilitation Act of 1973, and complies with the law regarding reasonable accommodation for disabled applicants and students. Inquiries about discrimination or reasonable accommodation should be referred to the Title IX and Section 504 Coordinator at Alumnae Hall, 401 Rosemont Avenue, Frederick, MD. 21701 (AD 312), (301) 696-3592. For complete information on Hood College's nondiscrimination policy, please visit http://www.hood.edu/non-discrimination/.
Application deadline: November 19, 2021
Date posted: October 26, 2021