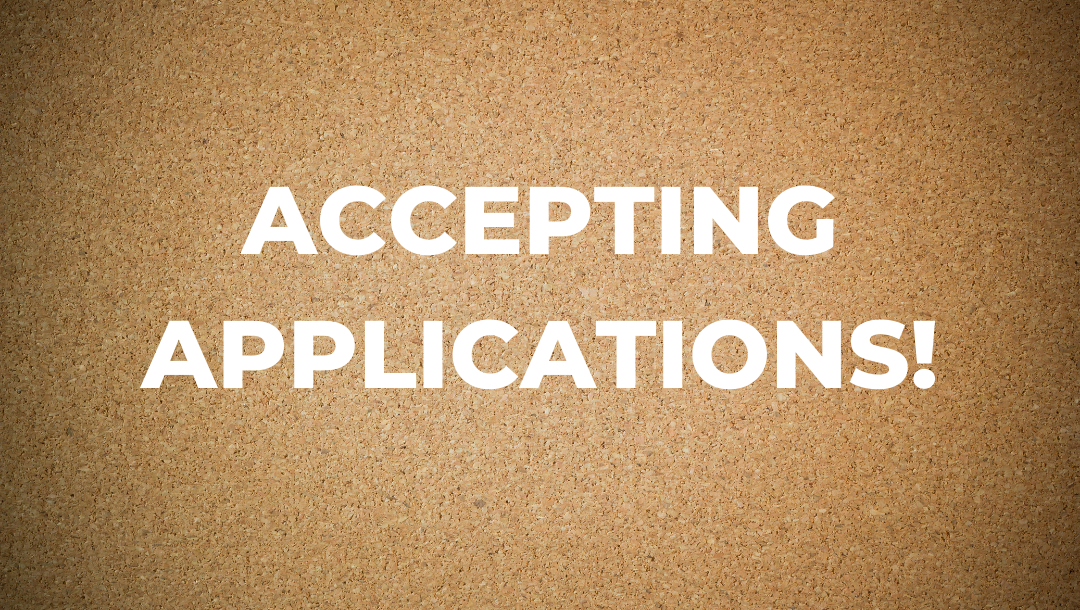 The Shippensburg University History and Philosophy Department invites applications for a tenure-track position from specialists in history (any field) and secondary social studies education. The successful candidate, like all department members, will teach the equivalent of 12 credit hours per semester. These hours will be fulfilled by teaching the secondary social studies methods course, supervising student teacher field placements, teaching upper-division courses in the candidate's field of history specialization, and teaching general education courses. The individual hired for this position will also coordinate assessment and national accreditation (NCSS/CAEP) of Shippensburg University's secondary social studies education program and advise students within that program. Teaching assignments may include nights and/or weekends. In addition, faculty members are expected to perform other duties as assigned in compliance with the collective bargaining agreement.
Minimum Qualifications
Candidates must have an earned Ph.D. or be ABD in history or a related field to apply. An earned Ph.D. from an accredited institution is required for tenure. Candidates must have teaching experience at the secondary level in history/social studies. Candidates must also provide evidence of their ability and willingness to teach introductory world history and/or American history courses as part of the university's general education program.
As part of a successful on-campus interview process, candidates will be expected to provide a demonstration of teaching effectiveness and evidence of understanding diverse populations. Candidates invited for an interview will give a research presentation, participate in a general interview, and demonstrate teaching effectiveness by conducting a sample class suitable for a general education world history or American history survey class.
Preferred Qualifications
Current teacher certification is preferred but not required.
Special Instructions
All candidates must apply online at https://jobs.ship.edu. Materials submitted in other formats including paper applications will not be considered. For an application to be considered complete, candidates must submit a letter of application, curriculum vitae, evidence of teaching effectiveness, three letters of reference, and unofficial undergraduate and graduate transcripts (official transcripts required if granted an on-campus interview). Incomplete applications will not be considered. All applications and inquiries will remain confidential.
Additional Information
Offers of employment are contingent upon successful completion of a criminal background check as well as sufficient course enrollment and budget allocations. All candidates must furnish proof of eligibility to work in the United States upon appointment.
Candidates who apply by March 14, 2022, will receive full consideration; the review of applications will continue until the position is filled. Shippensburg University of Pennsylvania is an equal opportunity employer and, in compliance with federal and state laws and university policy, is committed to providing equal educational and employment opportunities for all persons without regard to age, color, national origin, race, religion, disability, veteran status, sex, sexual orientation, gender identity or gender expression. Individuals from traditionally underrepresented populations are encouraged to apply.
Required Documents
Cover Letter / Letter of Application
Curriculum Vitae
Unofficial Transcripts 1
Optional Documents
Unofficial Transcripts 2
Unofficial Transcripts 3
List of References
Letter of Recommendation 1
Letter of Recommendation 2
Letter of Recommendation 3
Other Document
Application deadline: March 14, 2023
Date posted: March 8, 2022