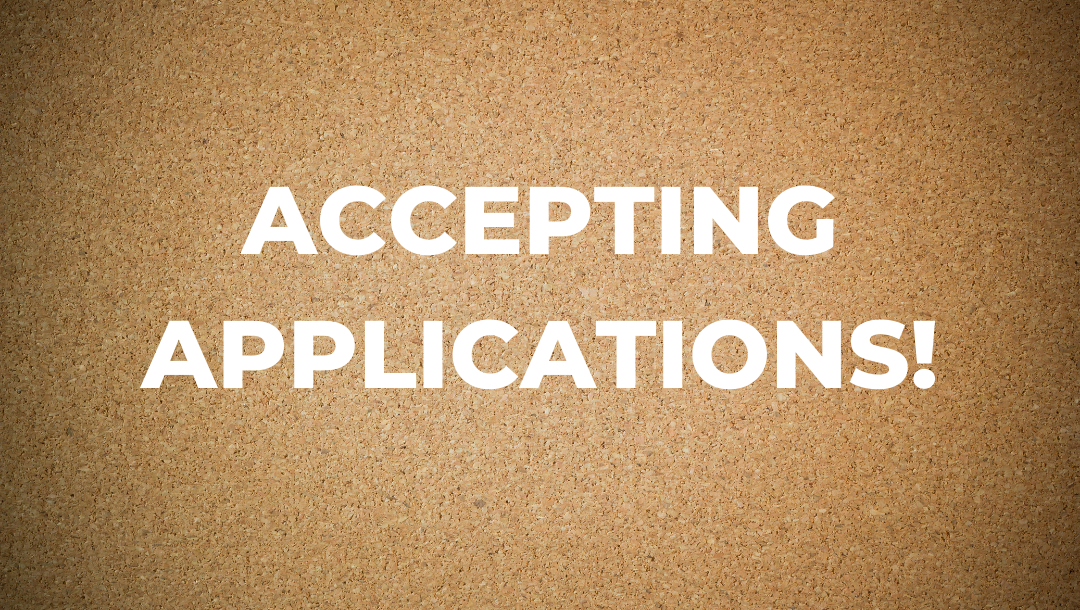 The Department of History at the University of North Florida in Jacksonville seeks to hire a full-time, tenure-track assistant professor in African American History and Africana Studies, with a research focus on the nineteenth century. Successful candidates must be able to contribute to the University of North Florida's multi-disciplinary major in Africana Studies, to teach courses in African American History, Civil War and Reconstruction, and public history/digital humanities, and to develop undergraduate and graduate courses in their areas of specialty. Candidates must also demonstrate an active research agenda and expect to serve on department and university committees. We actively seek candidates from historically underrepresented groups and those who can contribute to diversity, equity, and inclusion by working with diverse student populations.
Teaching experience and evidence of potential for excellence in teaching and scholarship are required. The appointment begins in August of 2022; only candidates who will have the PhD in hand by that date should apply.
The department will give preference to candidates who have demonstrated use of public history or the digital humanities in their teaching and/or research.
Background Check: This position requires a level II background check, which includes fingerprinting. In conjunction with the University's policy, this position may also require a credit check.
Foreign Influence Review: Pursuant to Florida Statute 1010.35, this position requires additional information from all applicants seeking research or research-related positions prior to an interview or offer of employment. Applicants MUST fully complete the Foreign Influence Review section of their application. Additional documents (e.g., passport) may be required based on form responses.
Responsible Employee: The holder of this position is designated as a "Responsible Employee" pursuant to their role under Title IX. Therefore, the incumbent must promptly report allegations of sexual misconduct, sexual violence, and child sexual abuse by or against any student, employee, contractor, or visitor to the University's Title IX Administrator or any divisional Title IX Coordinator.
Applicants must complete an online application at www.unfjobs.org, as well as upload and mail or e-mail supplemental documents in order to be considered for this position. Applicants who do not apply online and/or upload and e-mail all the required documents will not be considered for this position. Required documents: Cover Letter/Letter of Interest, Unofficial Transcripts, Curriculum Vitae (Foreign Passport and *DS-160) Once you submit both your completed application and uploaded documents you will receive a confirmation number. Keep the confirmation number for your records. While the confirmation number guarantees that your online application and uploaded documents have been successfully received, it does not mean that your application is complete. Your application is not complete until your mailed or e-mailed documents have also been received. You must mail or e-mail the three (3) letters of recommendation to: UNF History Search #1 Department of History University of North Florida 1 UNF Dr. Jacksonville, FL 32224 Or history@unf.edu For further information, please contact Marianne Roberts at (904) 620-2880 or via e-mail at history@unf.edu. Initial review of applications will begin on November 1, 2021.
**REQUIRED if the applicant answers yes to Question1/Section A within Foreign Influence Review Section of the application.
Documents Needed to Apply
Required Documents
Cover Letter/Letter of Interest
Unofficial Transcripts
Curriculum Vitae
Optional Documents
Passport
DS-160
Apply here: https://www.unfjobs.org/postings/17866
Date posted: October 7, 2021