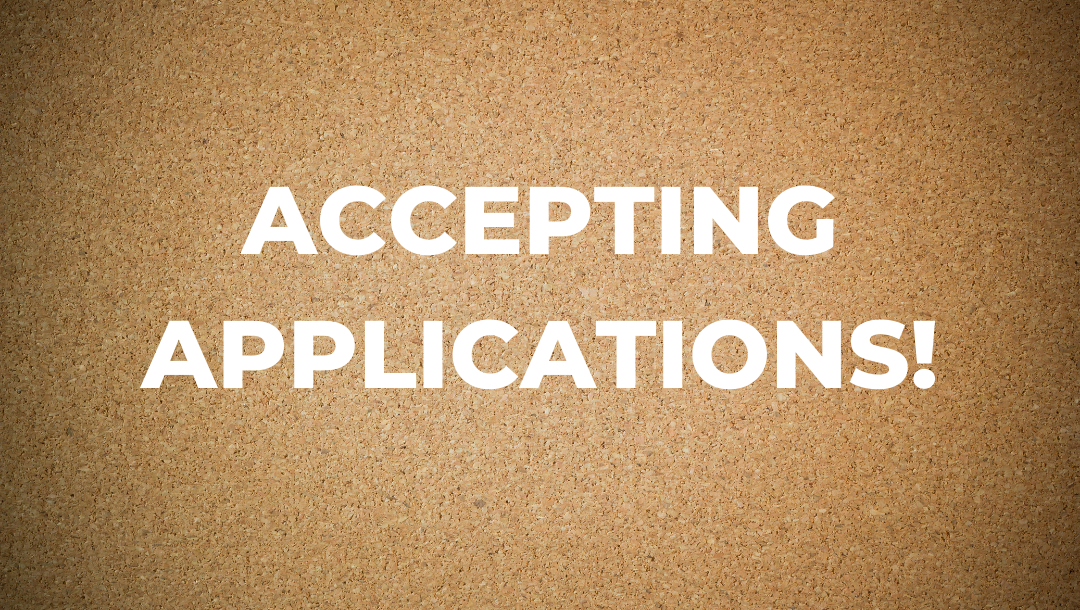 The Department of History and Philosophy in The College of Liberal Arts, Education and Human Development at the University of New Orleans invites applications for The Raphael Cassimere, Jr., Professor in African American History and Department Chair. This is a tenured position with additional responsibilities and compensation for chair duties and summer work. We invite those at the rank of professor, or advanced associate professor, with administrative experience to apply. The qualified candidate should have a PhD in History from an accredited university, with a research specialty in African American history, post-1865 strongly preferred.
The professorship is named for Raphael Cassimere, Jr., Professor Emeritus, the first African American faculty member hired by the university and a long-time member of the History department. As a student at UNO in the 1970s, he was the leader of the New Orleans chapter of the NAACP Youth Council coordinating protests against segregation and discrimination in New Orleans. Dr. Cassimere is well known for his work in civil rights locally and nationally.
The Department of History and Philosophy is a medium-sized department. It offers a BA in History and a BA in Philosophy, as well as an MA in History, with optional concentrations in public history and international and global studies. Faculty also work with PhD students in Planning and Urban Studies and those enrolled in UNO's new PhD in Justice Studies. The department has several centers and institutes, including Center Austria and the Midlo Center for New Orleans Studies. The Michael Mizell-Nelson Digital History Lab supports the department's work in digital humanities and public history.
The University of New Orleans is a public research university in the University of Louisiana System. Founded in 1958, it was the first integrated university to open in the South. The College of Liberal Arts, Education Human Development is the largest and most diverse college at the university, and it houses the humanities, the arts, social sciences, and education programs. It is dedicated to serving the vibrant and historically rich city of New Orleans through teaching, scholarship, and community engagement.
The position will begin fall 2022. Salary commensurate with background and experience. The Cassimere professorship provides additional funds annually for research.
Interested candidates should submit a cover letter, outlining both the academic and administrative experience; cv with three references; and a statement on Diversity, Equity, and Inclusion. The committee will begin reviewing applications on October 15. The position will remain open until filled. Nominations of qualified candidates are also welcome. Please direct all inquiries to Dean Kim Martin Long at kmlong@uno.edu.
UNO is an equal opportunity employer and does not discriminate on the basis of race, religion, gender identity, nationality, or other protected group.
Date posted: September 30, 2021