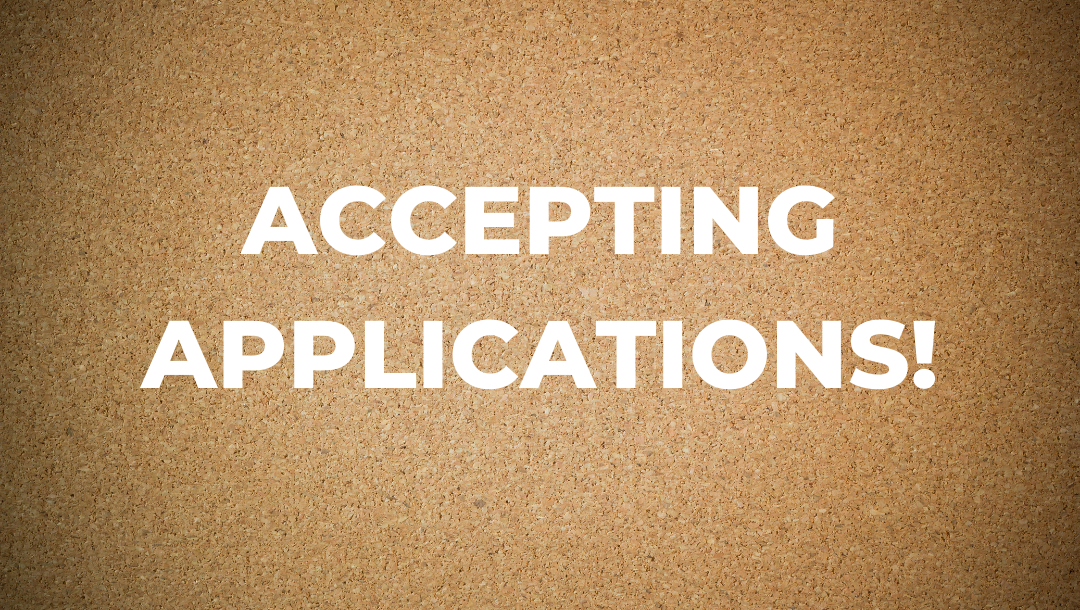 ** DEADLINE EXTENDED THROUGH FEBRUARY 15th, 2023 **
Accepted panelists will receive a $150 honorarium. Workshop leaders will receive honoraria of $200.
TRAUMA, TRESSES, & TRUTH is a three-day virtual conference examining the politics, policing, and perception of African American and Afro Latina women's natural hair in American society. You may see the program from the inaugural 2021 conference at https://trauma-tresses-truth-untangling-our-hair-thro.heysummit.com. The 2023 conference will occur August 4 – 6.
This virtual conference gathers papers, creative nonfiction essays, and artworks that contribute to a conversation about this fact: For four hundred years, Black natural hair has been the target of erasure efforts, demarginalizing us as African Americans, Afro Latinas, and as women. The various institutional modalities of policing Black women's (and men's) hair is a form of racist politics. This conference aims to situate the fact that, despite structural denials to the contrary, our natural hair remains a heretical war zone. Policing of both Black bodies and our natural hair is a form of structural oppression. In her essay "Is Your Hair Still Political?" Audre Lorde explains how an immigration officer's objections to her dreadlocks nearly cost her a vacation in the British Virgin Islands. Natural hair, whether in the form of braids, afros, dreadlocks, or other natural styles, has always been political. Why is this still the case? Why have we not moved beyond that perennial racist emblem? And why are women so disproportionately affected? Why does our hair become most palatable when it capitulates—and has been subjugated— to resemble Caucasian features as closely as possible? Who in our society gets to author the prevailing constitution of professional appearance? How do we, as Black women (and Black men as well)encourage course correction and alter the prism through which our hair is interrogated?
Panels are 75 minutes long; workshops are 90 minutes long, led by a single facilitator.
We are accepting individual submissions to populate the following 2023 panels:
Afro-Latinx Perspectives: Re-framing the Conversation Around Pelo Malo
Black Hairstyles and Cultural Appropriation
Colorism and Curls Within Latinx Communities
Getting to the Root of Afro Latina Hair: Microaggressions and Anti-Blackness
Intra-racial Hair Discrimination
Natural Hair and the Cultural Violence of Identity Erasure
Natural Hair Representations: Visual Artists
Normalizing Black Hair in the Workplace
Poetry Readings
Essay Readings
Race, Stigma, and the Politics of Black Hair
We are accepting submissions for the following 2023 workshops (90 minutes, except the meditation session):
Headscarves, Turbans, and Wraps
Mental Health and Racism (Note: Suitable candidates hold a PsyD, MFT, or MD degree)
Maintaining Natural Hair Health, Inside and Out (Note: Suitable candidates hold an RD, a BS in Nutrition, a degree in dietetics, or are certified in Trichology, Esthetics, or Cosmetology)
Meditation & Mindfulness (Note: Suitable candidates are AIHCP-certified)
Singing Bowl Meditation Session (30 minutes)
Creative Styling with Braids and Locs
FOR WORKSHOP PROPOSALS
Submit a two-page outline of your workshop, including a schedule. Also submit the items under "Individual Panelist Submissions" below.
FOR INDIVIDUAL PANELIST SUBMISSIONS
Please send your submission as one single paginated Word document or a Google Doc. If sending as a Google Doc, you must grant reading and editing access to NaturalHairConference@gmail.com. Compile your submission in this sequence and include all of the following items.
A cover page containing your full name, submission type (poetry, essay, paper, or visual artist), whether you have an institutional affiliation, or are an independent scholar, artist, or writer
A list of the last two to three national conferences at which you've presented any of your work. These do not need to be related to the natural hair topic. Visual artists are exempt from this requirement.
Name up to two panels from the list above for which you feel your paper or essay is a fit. Poetry and visual artist submitters may skip this step.
A one-sentence summary of how your submission relates to the conference theme.
For paper or essay submissions only: an abstract of 300 words (not including bibliography)
A CV or resume containing your LinkedIn profile, faculty profile, business website, or author/artist/practitioner website included in the heading
A one-page bio
For visual artist applicants only Please ensure that your CV or resume contains a link to work depicting natural hair. Photography, paintings, sculpture, and drawings are welcome.
Send your submission, with "Trauma, Tresses, & Truth 2023" in the subject line, to NaturalHairConference@Gmail.com by December 31, 2022. Accepted submissions will receive notification by April 15, 2023. Accepted panelists and presenters will be expected to sign a contract outlining their responsibilities and confirming their payment terms. Payments are issued via PayPal or by direct deposit to a Bank of America or Wells Fargo account within 30 days after the close of the conference. Please do not apply if you are unable to accept PayPal, Bank of America, or Wells Fargo electronic payments.
Submissions failing to adhere to the above guidelines, not following directions, missing required information, or arriving after the deadline will not be read or acknowledged.
It is very important that the email address you provide on your resume/CV be one that you check regularly.
Application deadline: February 15, 2023
Date posted January 15, 2023