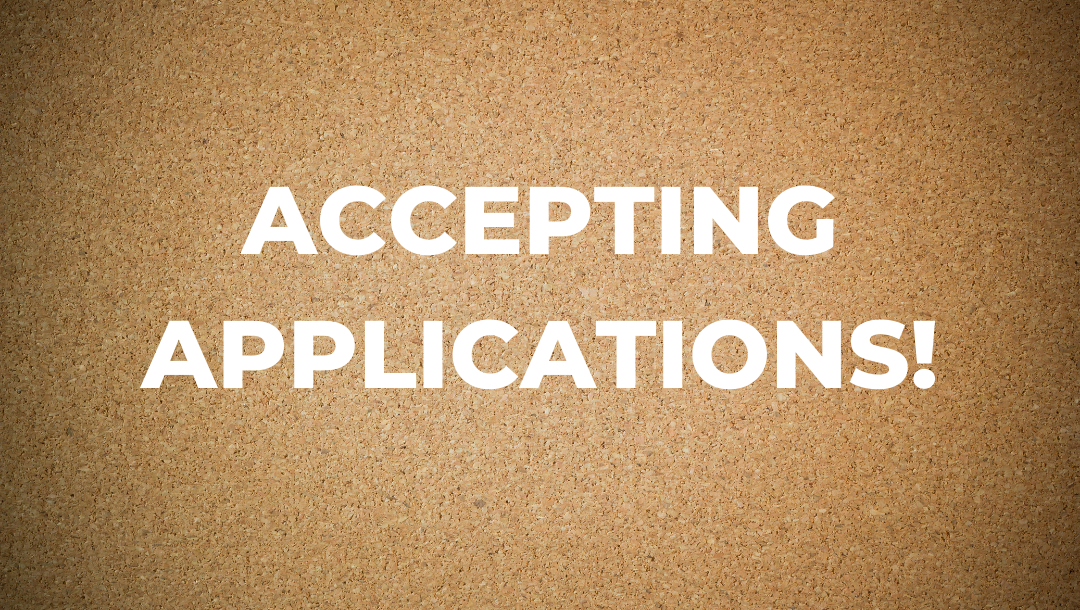 "This opportunity will fund the humanities research of BIPOC (Black, Indigenous and People of Color) scholars affiliated with Virginia's Historically Black Colleges and Universities (HBCUs). The fellowships are made possible by a major grant from the Dominion Energy Charitable Foundation built on their long record of support for HBCUs.
Selected candidates will join the nearly half-century legacy of Virginia Humanities' fellowship program and become part of a distinguished family of writers, scholars, and researchers that includes Nikki Giovanni, Robert Trent Vinson, Cassandra Newby-Alexander, and Margot Lee Shetterly."
Fellowship Eligibility Requirements
To be eligible, applicants must be affiliated (current doctoral student, alumni, or faculty) with one of Virginia's HBCUs. Projects of interest can range across the disciplines of human-centered social sciences, traditional humanities, public, and digital humanities. Preference will be given to research that is near completion and aligns with Virginia Humanities' Strategic Vision or topics that explore issues around equity and social disparity.
To prioritize health and safety, the fellowship will not require scholars to relocate to Virginia Humanities' office in Charlottesville or to the Library of Virginia in Richmond as previous Virginia Humanities fellowships have. The non-residential opportunity also strives to mitigate the inequities many BIPOC scholars face in their efforts to conduct research while balancing the demands of higher education, related service, and family obligations.
Application deadline: January 7, 2022
Date posted: November 11, 2021