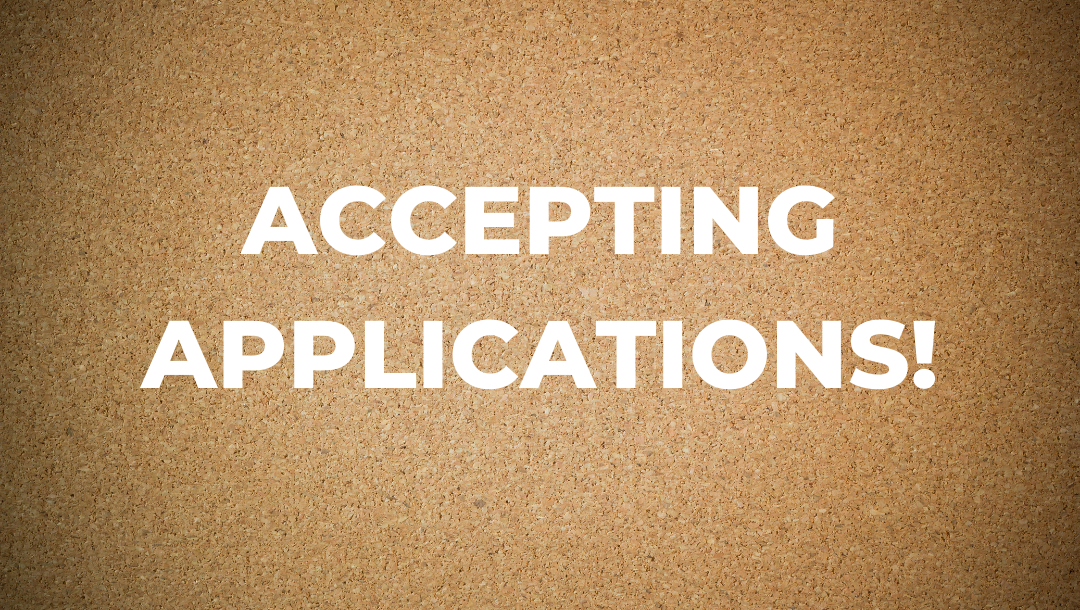 Roosevelt University is a private, non-sectarian university with over 4,000 students studying at campuses in Chicago's south Loop, suburban Schaumburg and online. Founded on the principles of inclusion and social justice, Roosevelt is the fourth most ethnically diverse college in the Midwest, with a mission to prepare students to assume roles as leaders in their professions and communities. Roosevelt University values diversity, strives to attract qualified women and minority candidates, and encourages individuals belonging to these groups to apply.
Summary:
The History Program in the Department of Humanities invites applications for a full-time non-tenure track position as a Visiting Assistant Professor of History with a specialization in 20th century African American history. The one-year position commences in August 2022; Ph.D. awarded by August 2022 is preferred. The faculty member will teach a 2-3 load (two courses in the fall and three in the spring), including African American history survey courses, upper-division specialized courses and a graduate (MA) seminar. As well, the faculty member will assist with activities and projects associated with the university's Center for New Deal Studies. Administrative experience and/or digital skills are desirable. Finally, the faculty member will be expected to participate in some service to the department, including work on assessment, curriculum, and student support and equity initiatives.
The history program includes a BA and MA program and resides within the Department of Humanities. The Center for New Deal Studies is housed within the College of Arts and Sciences and directed by a history faculty member. Its mission is to foster and preserve the legacy of Franklin and Eleanor Roosevelt and their New Deal, which it does through event programming, curriculum development, and curation of book and memorabilia collections.
Roosevelt University requires all new hires to be compliant with our COVID-19 vaccination policy, found at the COVID-19 website. All new hires are required to be fully vaccinated (including booster shot if eligible) or have an RU approved religious or medical exemption. Proof of documentation will be required at the time of hire.
Minimum Qualifications:
Ph.D. by August 2022 preferred.
Special Instructions Summary
Required Documents include:
1. Cover letter 2. Curriculum vitae 3. Statement of teaching philosophy 4. Three letters of reference from faculty familiar with candidate's scholarship and/or teaching
Upload all required documents, including three letters of reference, and teaching statement to HR website.
Application deadline: June 1, 2022
Date posted: March 13, 2022