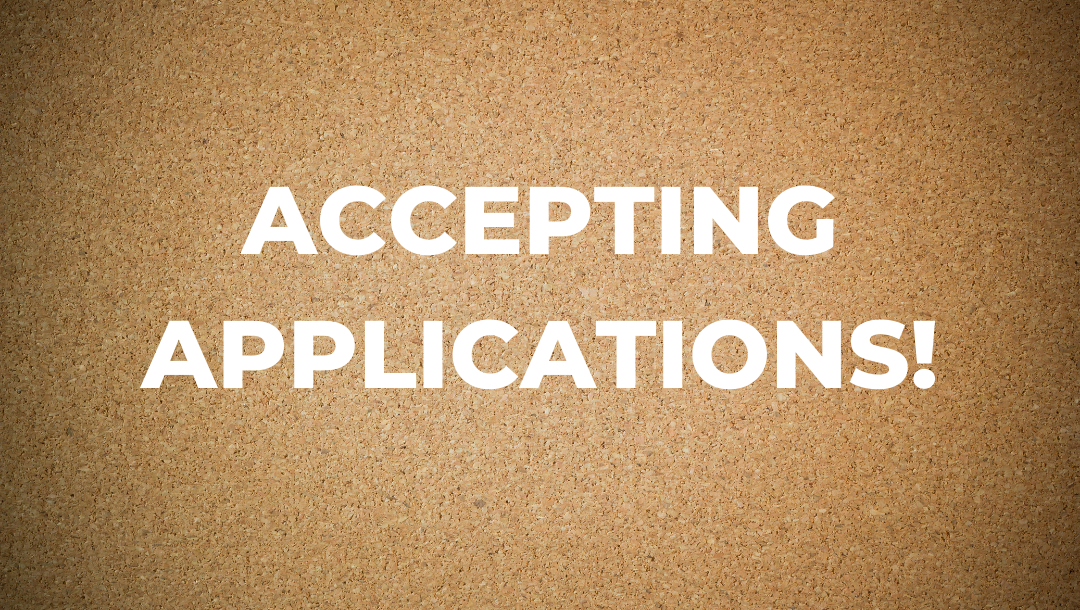 The African American Studies Program at the College of Charleston invites applications for a one-year Visiting Assistant Professor position for the 2022–2023 academic year beginning August 16, 2022.
The ideal candidate will hold a PhD in African American Studies or a discipline in the humanities or social sciences, but must have expertise in African American Studies. Research and teaching interests should include one or more of the following subfields of theory and Black political thought: critical race theory, Black queer studies, Black feminist thought, the Black radical tradition, post-colonial thought, and African American political thought. The candidate should be able to teach Introduction to African American Studies and upper-level courses in African American Studies.
The position carries a 4/4 teaching load; PhD must be conferred by August 1, 2022.
Review of applications will begin May 1 and will continue until the position is filled.
Application deadline: May 1, 2022
Date posted: April 13, 2022