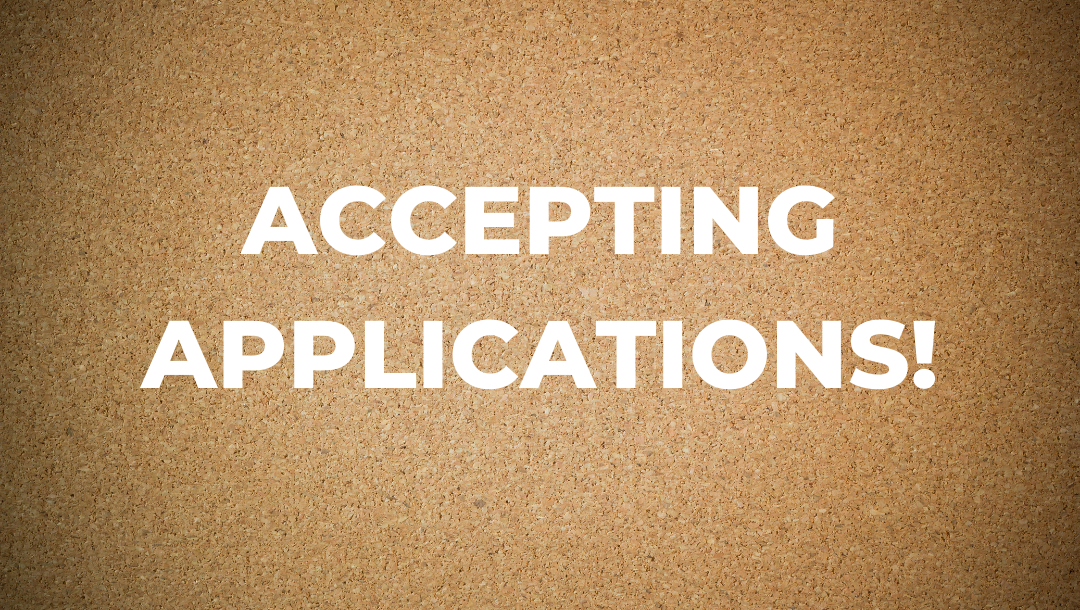 Position Overview
The Department of English at The University of the South invites applications for a visiting assistant professor who specializes in African-American literature. This position will start in August 2022. While this position is for one year, there is the possibility of extension or conversion to tenure-track.
Position Description
Teaching load is six courses per year (five if moved to the tenure-track), a combination of upper-level courses and our English 101, a literature and composition course. The College provides strong support for research and faculty development, and encourages multidisciplinary approaches to teaching.
Attributes of a Successful Candidate
Candidates must have a Ph.D. in English or related field in hand at the time of appointment, experience in and a commitment to undergraduate teaching, and a promising research agenda. We are especially interested in candidates who can contribute to one or more of the following: American Literature broadly conceived, African Diaspora, Southern Studies, or American Drama.
Supplemental Information
In addition to a letter of application, candidates should submit a curriculum vitae, graduate school transcripts (unofficial accepted), and contact information for three references to submit confidential e-letters of recommendation. A writing sample will be required for a second round.
Application deadline: December 15, 2021
Date posted: November 21, 2021