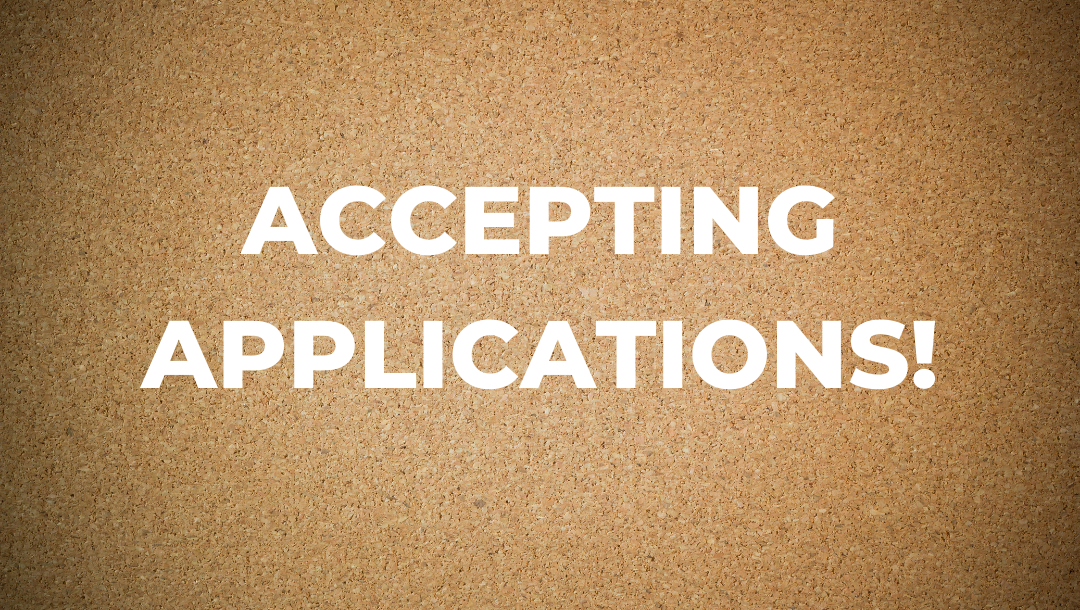 Description
The Department of History at Albion College invites applications for a full-time visiting assistant professor in US history after 1865 beginning August 2022. We are especially interested in candidates who will contribute to a campus climate that supports equity, diversity, and belonging. Teaching load is three courses per semester to include the post-Civil War survey course and a course on Latinx history along with courses developed in consultation with the department. Expertise in immigration/migration or environmental history are desirable. Qualifications include Ph.D. (ABD will be considered) and a commitment to liberal arts education and creating an inclusive learning environment.
Albion College is an anti-racist institution. The person in this position will actively promote diversity, belonging and equity in all of their interactions with others on campus, especially historically marginalized students, faculty, and staff (e.g., those who are historically under-represented, first-generation, undocumented and DACA, LGBTQ, and BIPOC).
Applicants should submit a cover letter, CV, a statement on your teaching philosophy, graduate transcripts, a DEI statement (a DEI statement should explain how you foster diversity, equity, and inclusion in your classroom and on campus through your teaching), and contact information for three professional references. Application materials should be submitted through Interfolio at: http://apply.interfolio.com/102935
Albion College is committed to enhancing the diversity of its faculty and staff and the diversity of viewpoints and approaches that its faculty represents. We encourage applications from individuals who will help us create a more inclusive Albion by: (1) further diversifying the faculty; (2) demonstrating experience with successful diversity-related initiatives, creative activity, or research; and/or (3) showing interest in developing inclusive pedagogy to address the needs of a diverse student body.
Position open until filled; applications received by March 21, 2022 will be guaranteed full consideration. Please direct any questions to Dr. Marcy Sacks (msacks@albion.edu), chair of the History Department.
Equal Employment Opportunity Statement
Albion College is a private liberal arts college of approximately 1500 students. It is situated in a culturally diverse community in south-central Michigan within an hour's drive of the University of Michigan, Michigan State University, and Western Michigan University. Albion is dedicated to the highest quality in undergraduate education and committed to diversity as a core institutional value. Albion College is committed to a policy of equal opportunity and nondiscrimination on the basis of sexual orientation, race, color, ethnicity, national origin, religion, sex, gender identity, gender expression, age, disability, marital status, or veteran status as protected by law, in all educational programs and activities, admission of students, and conditions of employment. We are especially interested in candidates who will contribute to a campus climate that supports equality and diversity. The College is an Equal Opportunity Employer.
Application materials are only accepted for open positions. Each search has its own search committee and application process so if an applicant is interested in more than one open position, application materials should be submitted for each position. Please review the position listing carefully for a description, minimum and preferred qualifications and application process information.
Albion College desires to provide a safe, secure environment and reasonable protection for the campus community and the financial and material assets of the College. Depending on the position, employee background checks may include criminal history checks; social security number tracers; driving record checks; verification of past employment, education, credentials and professional licensures; and reference checks. Background checks as part of the employment process are intended to assess an external or internal candidate's suitability for a particular position. The hiring manager may extend a conditional offer of employment to their finalist; then background checks are performed before the offer can be finalized.
You can view and obtain a copy of the Albion College Annual Security Report from the Campus Safety website: http://www.albion.edu/student-life/campus-safety/clery-report. This report includes statistics for the previous three years concerning reported crimes that occurred on campus; in certain off-campus buildings or property owned or controlled by Albion College; and on public property within, or immediately adjacent to and accessible from, the campus. This report also includes institutional policies concerning campus security, such as policies concerning sexual assault and other matters.
Albion College is an E-Verify participating employer. More information is available through the E-Verify Participation Poster and Immigrant and Employee Rights Poster / Immigrant and Employee Rights Poster (Spanish).
Applicants have rights under federal and state employment laws; for more information, please visit: goo.gl/W8Q9az.
Visit our website at www.albion.edu for more information.
Application deadline: March 21, 2023
Date posted: March 8, 2022