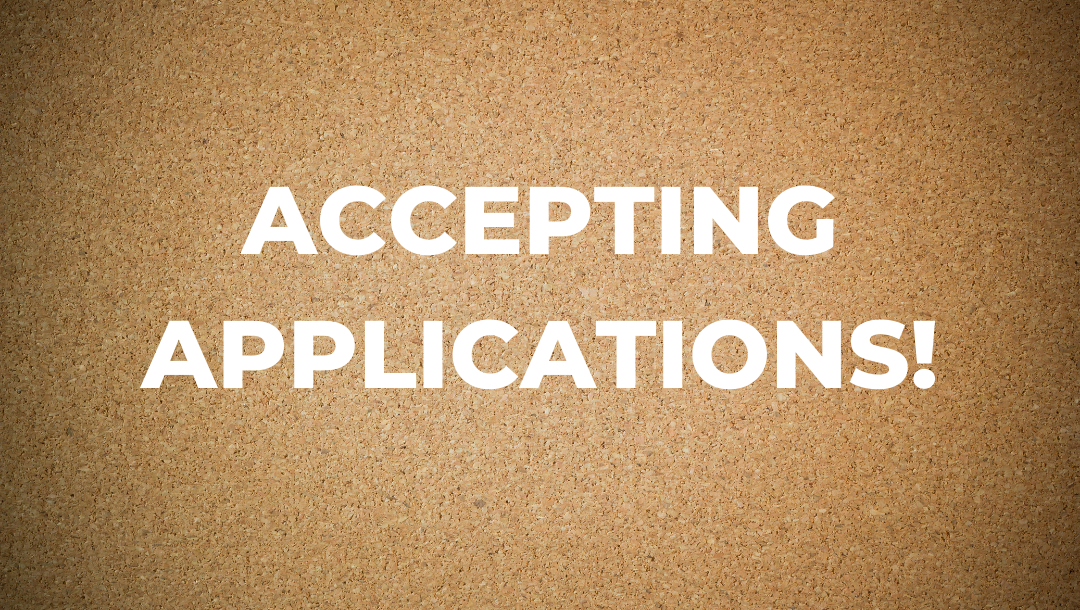 When facing strategic challenges, how can and do arts organizations of color leverage their experience and histories of community orientation to increase their resilience, while sustaining their relevance?
We are currently seeking eligible arts organizations of color* to join us in a new initiative that will explore this question​. We are also seeking researchers to study the organizations' efforts.
Arts organizations can learn more about the initiative in the sections below and read the FAQ to determine eligibility and interest. If your organization would like to apply, you may submit a brief expression of interest by August 13​​, 2021.​
We are also seeking researchers whose experience would​ be a good fit for this initiative. Read the research RFP​ for complete details. Letters of intent are due by August 13, 2021, and full proposals are due by October 4, 2021​.​​​​​
Eligibility requirements for the first cohort are listed below. The initiative will include a second, larger cohort designed specifically for organizations with smaller budgets. Timing, eligibility criteria and the work that the second cohort will engage in will be determined at a later date.
To be eligible for consideration in the first cohort, organizations must:
Be based in the United States, District of Columbia or Puerto Rico;
Be a registered nonprofit organization, or have an existing nonprofit fiscal sponsor;
Have an annual budget between $500,000 and $5 million (based on FY 2019 or FY 2020);
Have been in operation for at least 10 years; and
Identify as an arts organization of color.
For the purposes of this initiative, we define an arts organization of color as one that was founded by (in either artistic or administrative leadership) and for Black, Indigenous, Hispanic/Latinx, Arab American or Asian American/Pacific Islander communities through mission-related work, and continues to serve those communities today.
Submissions from the following genres will be considered: performing arts, media arts, literary arts, visual arts, artists, community-based organizations founded by and centering artists and artistic practice. Heritage museums of color that include contemporary art and artists are eligible.​
Organizations whose primary mission is arts education, youth outcomes, professional development or continuing education are not eligible for this initiative. Wallace has separate initiatives in arts education. This initiative will focus on arts presenters with a reasonable degree of similarity so we can effectively manage the initiative and learn from their experiences.
Round 1: Open call for expressions of interest: July 19 to August 13, 2021.
Deadline for letters of interest: August 13, 2021.
Wallace will invite 50 organizations to apply for grants.
Wallace will respond to letters of interest in the end of September.
Round 2: Grant applications for organizations invited to apply: Late September.
Deadline for applications: Friday, October 29.
Wallace will shortlist 15 to 20 organizations to participate in Round 3.
Round 3: Interviews and site visits: December 2021 and January 2022.
Wallace will select 10 to 12 organizations to participate in the initiative.
Grantee selection will be announced in January 2022.
A planning year will begin in the first quarter of 2022​.
The first year of implementation will begin in 2023​.
Click for more information and to apply
Date Posted: July 29, 2021