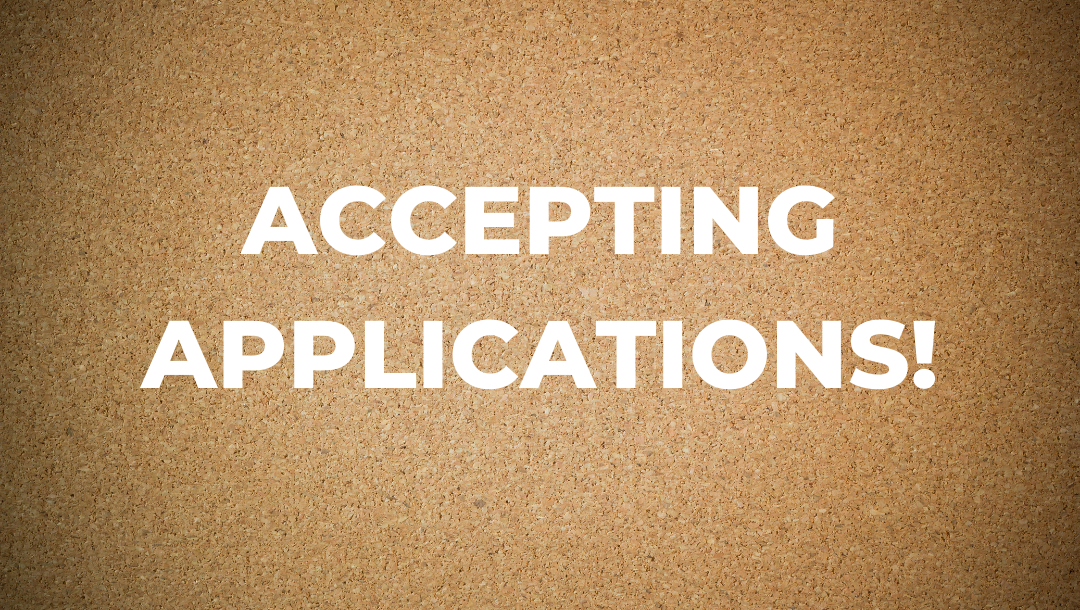 The African Studies Program in the Hamilton Lugar School of Global and International Studies at Indiana University-Bloomington seeks a full-time lecturer in Zulu language to assume appointment in August 2022. Duties include teaching Zulu language at all levels and active involvement with the program and its Title VI-related language outreach. Teaching load is three courses per semester.
The initial appointment is on a 3-year contract; reappointment opens the path to promotion to Senior Lecturer on long term contracts by the end of the sixth appointment year, assuming positive annual reviews. This appointment track includes the opportunity for further future evaluations for promotion to Teaching Professor, assuming continued positive reviews after promotion to Senior Lecturer, sustained teaching excellence, and demonstrated pedagogical leadership.
Required Qualifications:
Master's degree or higher in Zulu language, language pedagogy, linguistics or applied linguistics, or related field; native or near-native proficiency in both Zulu and English; prior experience and demonstrated success in teaching Zulu as a foreign language at the college level. Familiarity with assessment and ACTFL Proficiency Guidelines and training in Zulu pedagogy.
Preferred Qualifications:
PhD in Zulu language, language pedagogy, linguistics or applied linguistics, or related field. Experience developing African language materials (Zulu), including web-based materials, and using digital instructional technologies is a plus.
Required Application Materials:
Applications should include a cover letter, curriculum vitae, teaching portfolio (which can include items such as course descriptions, syllabi, teaching evaluations, a teaching statement, and video clips of classroom teaching), graduate study transcripts, and contact information for three references who will be asked to provide a reference letter on the applicant's behalf.
Review of applications will begin immediately and continue until the position is filled, with all applications received by November 12, 2021 being assured full consideration.
Indiana University is an equal employment and affirmative action employer and a provider of ADA services. All qualified applicants will receive consideration for employment without regard to age, ethnicity, color, race, religion, sex, sexual orientation, gender identity or expression, genetic information, marital status, national origin, disability status or protected veteran status.
Application deadline: November 12, 2021
Date posted: 11/23/21