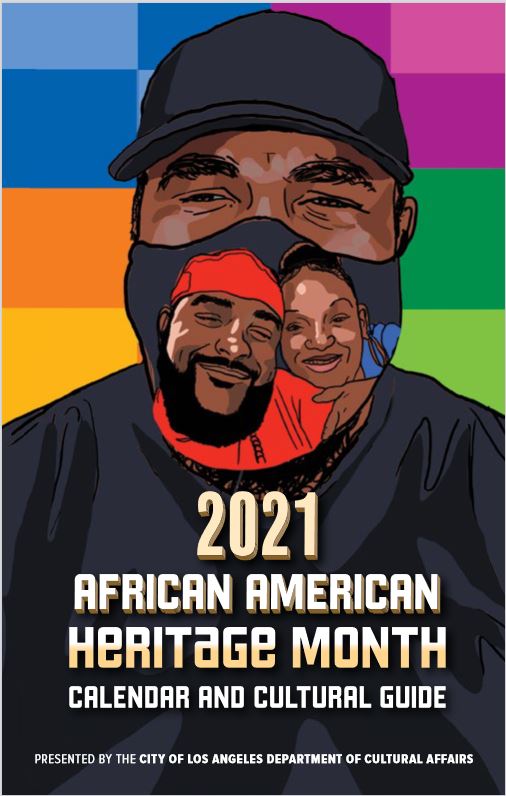 Join the Our Authors Study Club, Inc of Los Angeles branch of ASALH in celebrating Black Heritage Month!
2021 is the 71st year of our citywide celebration of Black History with the Mayor's Office and Our Authors Study Club.
Mayor Eric Garcetti, is the eighth Mayor since Mayor Fletcher Bowron, presented Our Authors Study Club, in February, 1950 the first Proclamation of a citywide celebration of Negro History Week. In 1976 America's Bicentennial Negro History Week was expanded to one month. This celebration was historic under the Administration of the first Black Mayor Tom Bradley, who served the City of Los Angeles for 20 years.
This year's Association for the Study of African American Life and History's national theme is The Black Family: Representation, Identity, and Diversity. We honor this theme and Our Authors Study Club, saluting the present and past members who first partnered with the City over 70 years ago in 1950 to celebrate our heritage.
View the Calendar of events and Cultural Guide HERE