The Association for the Study of African American Life and History in collaboration with Archival Alchemy® presents, The Black Family: United by History, Restored by Storytelling. This national program centers the legacy of Black family reunions while encouraging families of all backgrounds to build and renew their own traditions and stories. This free self-guided certificate program includes pre-recorded workshops and resources that aim to demonstrate how oral storytelling, genealogy, and familial archiving can serve as a return and a way forward.
This national program has been generously sponsored by New York Life. To follow this project use the hashtag #BlackFamilyASALH
Individuals who participate in the program are encouraged to submit this form and receive a certificate to acknowledge your dedication and growth as family historians, oral storytellers, genealogists, and familial archivists!
This toolkit is meant to supplement the information provided in the pre-recorded workshop series and includes resources on oral storytelling, genealogy, and familial archiving contributed by the workshop facilitators.
WORKSHOPS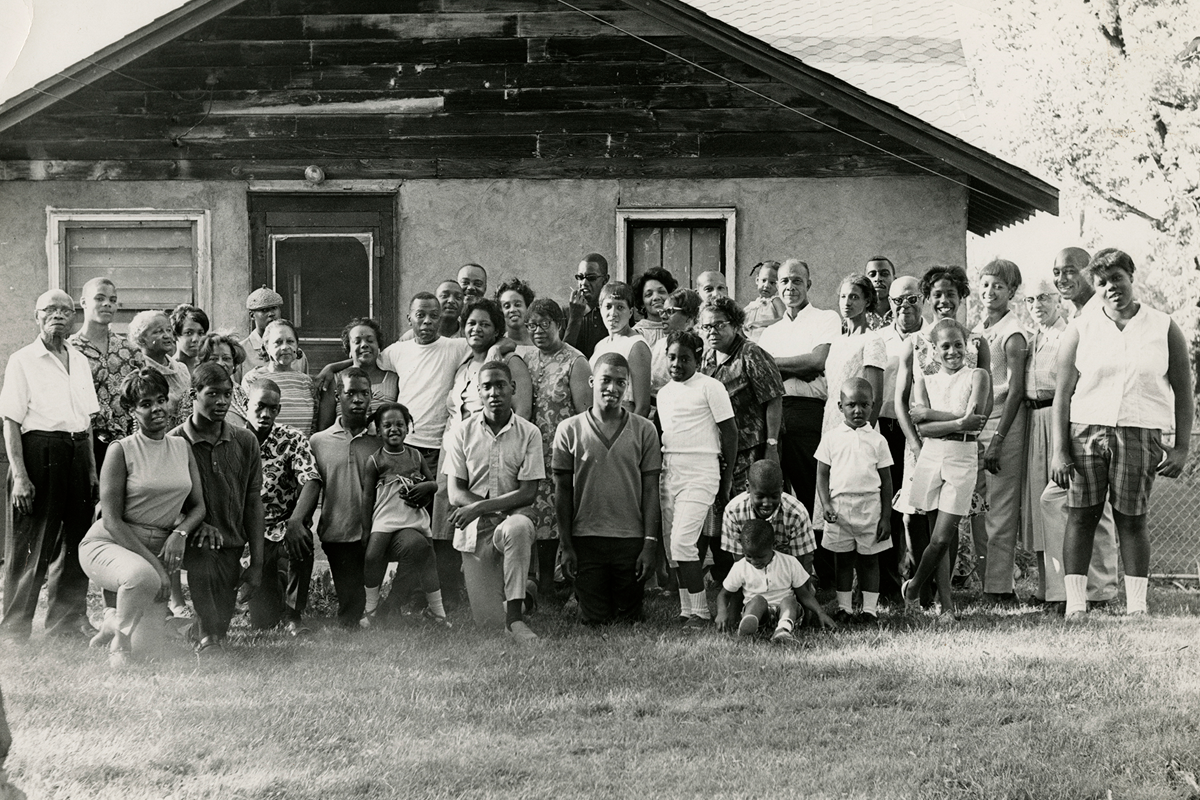 OVERVIEW
An introduction to The Black Family project
led by Joyce LeeAnn of Archival Alchemy®
To access the YouTube description and presenter bios click the YouTube logo on the bottom of the video.