UPCOMING ASALH EVENTS
All Month Long During February
ASALH will hold innovative virtual programming in the month of February celebrating the 2022 Black History Theme, Black Health and Wellness. Check back for schedules, times, and other updates.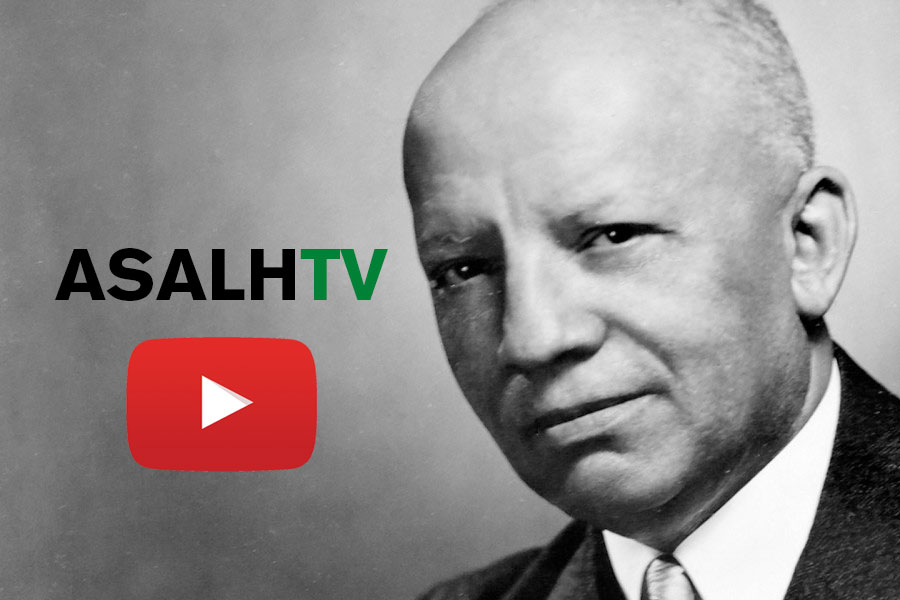 IN RETROSPECT AND PROSPECT
Topics In African American History, In The Spirit Of Woodson And Mary Mcleod Bethune
September 29, 2022 – October 1, 2022
Montgomery, AL
The ASALH Annual Conference is an occasion to explore the history and culture of people of African descent. Our conference brings together more than one thousand people, including educators, students, community builders, business professionals, and others who share an abiding interest in learning about the contribution of African Americans to this nation and the world.
ALL UPCOMING EVENTS
Click the above buttons to find events by category.
BRANCH EVENTS: ASALH is observing social distancing and all in-person meetings and events, where possible, will be virtual.
COMMUNITY EVENTS: Please check with our community partners for any updates to these events.
1 event,
The Future of Computational Social Science is Black
Do you have a drive to use social science, data science, data analytics, and evidence to improve public well-being within underrepresented communities? From June 18th to July 1st, 2022, Howard […]
1 event,

Program begins at 1pm Topic: History of Medicine in the Black Community When did we arrive? And how far have we come? Saturday July 9, 2022 12:30pm
1 event,
On Wednesday, July 13, 2022, the United States Congress will accept and dedicate Florida's new statue of Dr. Mary McLeod Bethune as part of the National Statuary Hall Collection in […]
2 events,

Read, Revisit and Examine Dr. Carter G. Woodson's "The Mis Education Of The Negro" Bi-Weekly July 14, 2022 - Sept 22, 2022 The Mis Education Of The Negro Wednesday, July […]
1 event,

Read, Revisit and Examine Dr. Carter G. Woodson's "The Mis Education Of The Negro" Wednesday August 8 @ 8:00PM EST/CANADA Session 3: Chapters 7-9 Facilitator DTJ Branch Member – Manuel […]