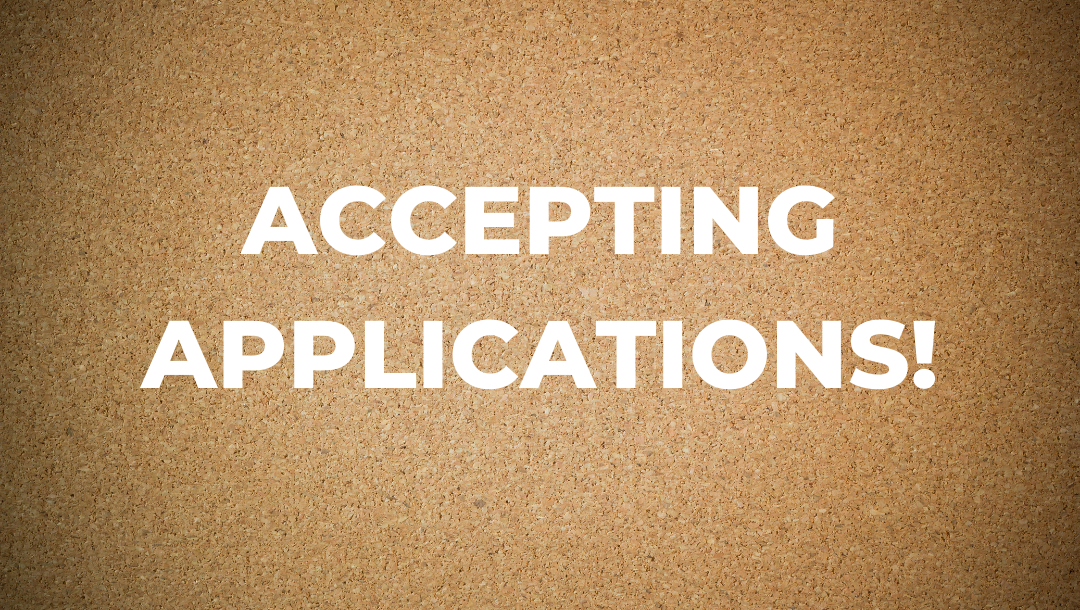 Ronald W. Walters Endowed Chair for Race and Black Politics
The Talent Acquisition department hires qualified candidates to fill positions which contribute to the overall strategic success of Howard University. Hiring staff "for fit" makes significant contributions to Howard University's overall mission.
BASIC FUNCTION:
The Ronald W. Walters chair will be housed in the Ronald W. Walters Leadership and Public Policy Center at Howard University. It is intended to spur interdisciplinary collaborations across the university on critical issues of race and Black politics, especially those issues that affect Americans of the African diaspora. The Ronald W. Walters Chair will be awarded to a nationally recognized scholar, leader, or activist with a proven record of achievement as a scholar, teacher, and public advocate.
SUPERVISORY ACCOUNTABILITY:
Responsible for making recommendations within a department in the areas of conducting cutting-edge research and contributing pragmatic solutions to key challenges for American democracy. Plans, assigns, and evaluate the work of subordinated for effective operation and results of the unit.
NATURE AND SCOPE:
Provide thought leadership and share insights through scholarly engagements with diverse groups including faculty, students, staff of the university and external communities
PRINCIPAL ACCOUNTABILITIES:
Provide exemplary instruction to students with a focus on race and Black politics.
Mentor and inspire students to participate actively in politics and public service through local, state, national, and international internships.
Cultivate critical-minded citizens who can apply their knowledge and skills to addressing societal and global challenges especially as it relates to impact of racial disparities.
Provide enriching educational experiences that prepare students for productive careers.
Conduct cutting-edge research and contribute pragmatic solutions to key challenges for American democracy.
Work closely with Deans, Chairs and faculty to develop fundraising priorities that fit within the framework of the Endowment fund.
Perform other related duties as assigned.
CORE COMPETENCIES:
A record of excellence in scholarship, teaching, and service commensurate with rank of tenured professor.
High visibility/recognition in the areas of race and Black politics.
Demonstrated commitment to the issues impacting Americans of the African Diaspora.
Demonstrated leadership in building partnerships across academic disciplines.
Demonstrated experience and commitment to mentorship.
Experience in fundraising, writing, and administering external grants Knowledge of research techniques and methodologies.
Excellent oral and writing communications skill with ability to make public speaking presentations that are persuasive, convincing and succinct.
Ability to be detail oriented, think analytically, and use good judgment to make accurate decisions.
Ability to exercise leadership skill, delegate tasks and promote, manage and provide staff training and development.
Ability to establish and maintain effective and harmonious work relations with students, faculty, staff, university officials and the general public.
MINIMUM REQUIREMENTS:
An earned doctorate in Political Science, History, African American Studies, African Studies, Philosophy, Sociology, or other related fields.
*Cover Letter required for consideration*
If you like wild growth and working with happy, enthusiastic over-achievers, you'll enjoy your career with us!